SELLING ONLINE IS EASY WITH THE
ONLINE STORE
We Will Make For You
This is pretty common case, especially in the times of the lockdowns when more and more brick and mortar stores consider partual or entire online sales solutions.
Powered by one fo the most powerful and flexible e-commerce platforms – woocommerce and supported with the vast visual capabilities of Divi a beautyful, appealing and functional web store can be created.
As often webstores consist of thousands of products and once launched the store is often managed by the site owner or his/hers emplyees it is a good and cost effective idea creating a few sample products and leaving the actual product entering to the person who will manage the store later on. In case there is already an existing list of the products a scv bulk import solution can be considered.
E-stores are the kinds of websites that probably benefit most from various third party integrations – all kind of payment, shipping and email marketing solutions can be leveraged still keeping the site well performing.
A good idea is considering a blog with trillig articles regarding the nature of the products to pull some trafic towards the store – read more about blogs…
Experts in a specific area already proven themselves and feeling comfortable with what they do can sometimes find it a little stressful making their first steps in the webstore's backend management, so one of our tasks is to gently and conveniently help them making the first steps. Good thing is things are quite logical and well organized so our experience shows the gettig around period is rather short and easy.
Additionally it's sometimes a good idea taking off all the unnececarry from the store manager's backend appearance so the person has all needed at a glance and nothing else..
Of course at any step of the way you can always count on our support and advice.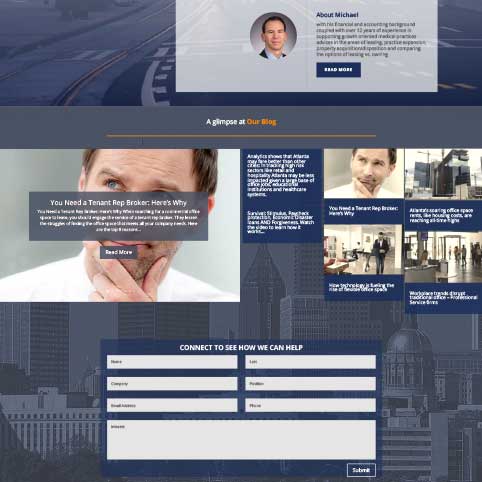 Let's Work Together
We would love to hear from you
Don't hesitate to reach out to as and let's discuss how we can help.
We strongly believe the only proper way approaching a project is the personal one. Considering our clients friends we constantly always ask ourselves what will suit their personal vision taste and needs best and go for it! Probably that's one of the reasons pretty much all of our clients are returning for more projects.
We are always looking for new friends though. So in case we managed to tickle your interest – don't hesitate and rach us with some details on what you think we might be of service!