Showcases
Her you will find some examples of our work – different types of websites and custom solutions we have been developing for our clients.
Feel free reaching us for more information and a honest opinion on your project needs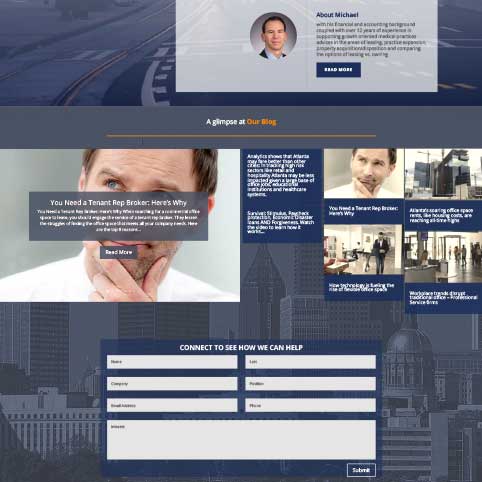 Let's Work Together
We would love to hear from you
Don't hesitate to reach out to as and let's discuss how we can help.
We strongly believe the onlyproper way approaching a project is the personal one. Considering our clients friends we constantly always ask ourselves what will suit their personal vision taste and needs best and go for it! Probably that's one of the reasons pretty much all of our clients are returning for more projects.
We are always looking for new friends though. So in case we managed to tickle your interest – don't hesitate and rach us with some details on what you think we might be of service!